August 1, 2013
What a weekend of festivals and events!
Posted by: Fabrizio Chiariello
Our little corner of North Carolina is filled with so much to do this weekend! Here are details on just four of the events and festivals we've discovered. And stay tuned for info on the upcoming Bacon Fest on August 31st, too!
August 2, 2013- Asheville Downtown Arts Walk: The first Friday of each month from April to December you can explore 25 downtown galleries, studios and museums — all located within a half mile radius! More info here.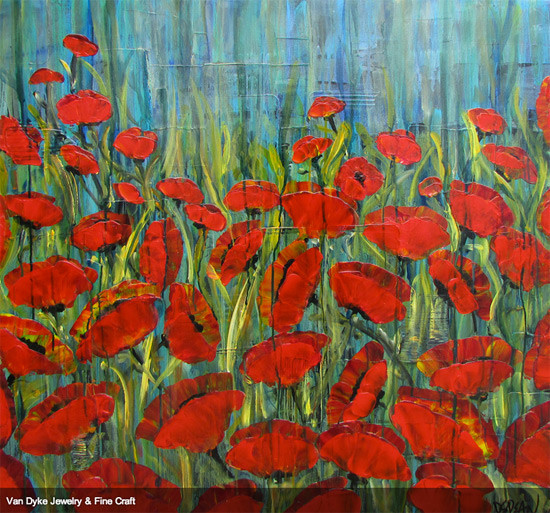 August 2, 2013- Mountain Materfest 3-11pm, Sorrells Street Park, downtown Canton: Enjoy a parade, antique cars, Mrs. Materfest pageant, vendors, and music! Call 828-549-8499 or visit this website for more info.


August 2-4, 2013- NC Mineral and Gem Festival: a huge selection of quality jewelry, gemstones, minerals, crystals, beads, fossils and more! Additional info here.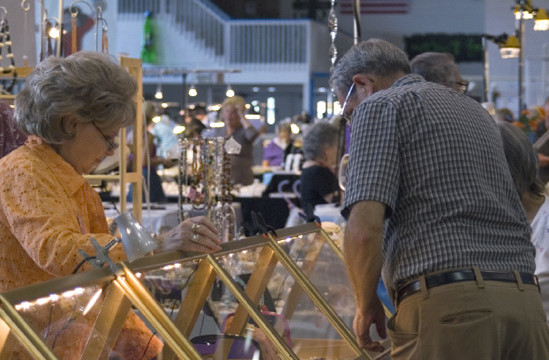 August 2-4, 2013-Popcorn Sutton Jam: a music festival held at the Maggie Valley Festival Grounds in Maggie Valley, in celebration of the Life and time of Popcorn Sutton. Visit their Facebook page for more information.