February 7, 2018
Roses, Roses!
Posted by: Fabrizio Chiariello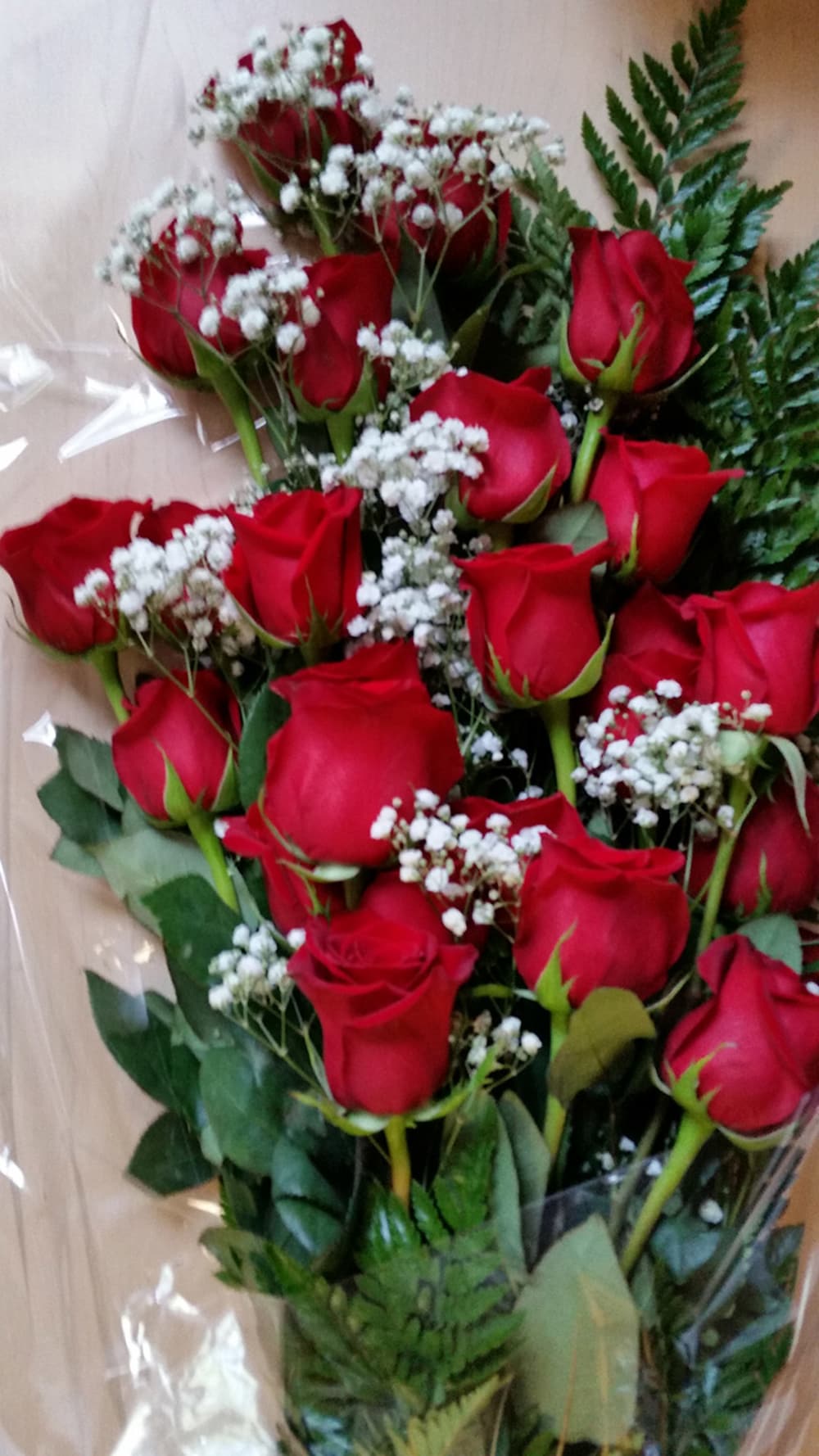 Need to order roses for your Valentine's stay at the Albemarle Inn?
We can take care of it for you... just contact us and we can have it all arranged for you! Call us at (828) 255-0027 to chat about how to make your stay extra special!