December 11, 2017
Ring in the New Year at the Albemarle!
Posted by: Fabrizio Chiariello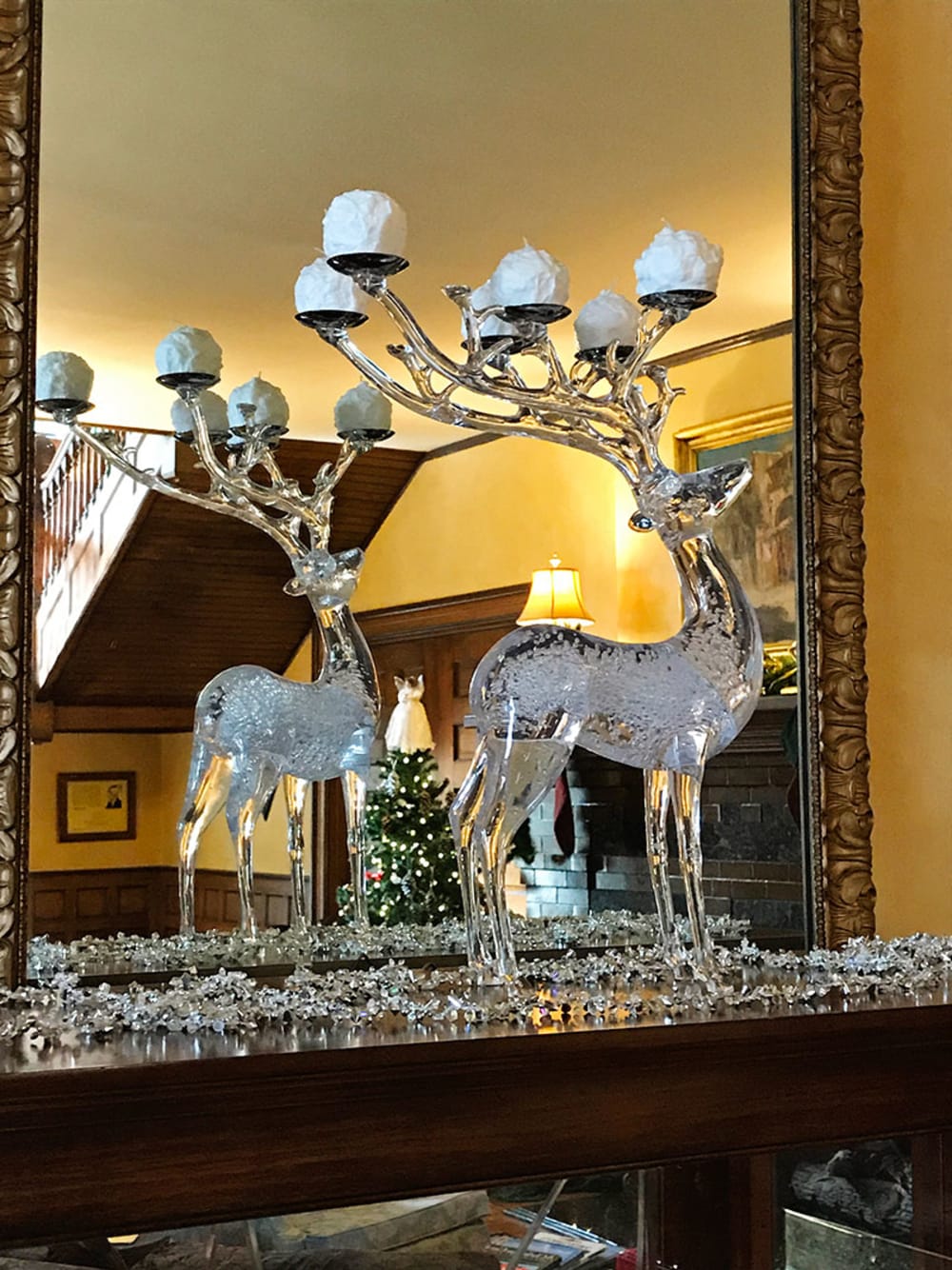 Spend New Year's Eve with Us!
Included in your holiday stay, is our New Year's Eve Reception, with hors d'oeuvres & sparkling wine to toast in the New Year, at 7:00pm.
On New Year's Day we will serve Breakfast for early risers until 10:00am, and then Brunch will be served from 10:00am to Noon and we will be offering late check-outs until 1:00pm.
Call 828-255-0027 for more information.