November 1, 2019
November Area Events!
Posted by: Kay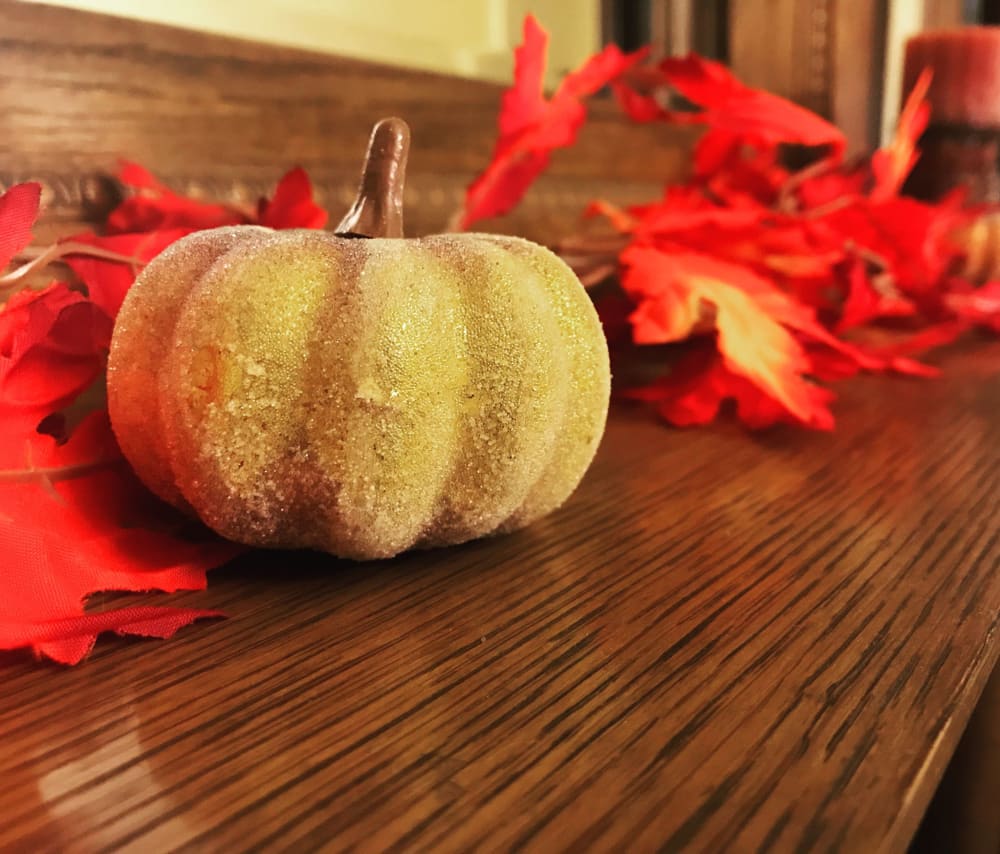 Hello to our Past, Present and Future Guests!
If you are reading this, then you must have survived the extended-weekend of candy overload! Congratulations! Now is the time to put away Halloween decorations, fluff up the scarecrows, and start sharing casserole recipes for Thanksgiving.
Apple Pie is a classic dessert and incredibly popular, so now is the perfect time to go apple picking! There are multiple orchards right outside of Asheville that are open daily and are fun for the whole family. Visit the website to learn more!
If you're looking for some special gifts for the holidays, you may want to check out the Vintage Market Days from November 1-3. Admission is $10, and includes a variety of vendors – as well as live music! And if you're not in the mood to shop antiques, take a step in the other direction and enjoy the Opening Day at the Asheville Art Museum on November 14th – a long awaited day for the modern art lovers here in Asheville.
As the holidays approach, the arts are in full swing. Come watch the Russian Ballet Theater perform Swan Lake on November 2nd. Tickets range from $36-$71 and the performance is guaranteed to leave you speechless! And for a little more of a family-fun activity, The Sleepy Hollow Experience in Cherokee, NC tells the classic Halloween story of Ichabod Crane and the Headless Horsemen. Admission $35(adults), $25 (kids).
No weekend getaway would be complete without the consumption of craft beers and specialty wines! The 3rd Annual Asheville Food Truck & Craft Beer Festival is filled with the area's most popular food trucks and breweries and fun for the whole family. And for a completely unique adventure, try the Great Smoky Mountains Railroad – Uncorked Wine Experience. Try samples of wine while enjoying first class seating on the trains. $125 per person. Visit the website to read more!
And of course, who can forget Christmas at the Biltmore? From November 1st to January 4th, take a self-guided magical Candlelight Tour through the Biltmore Mansion. The ambiance from dozens of Christmas trees add the perfect touch to a romantic getaway. Tickets can be purchased at the Albemarle Inn – call us directly to find out more!
As always, if you're ever needing help with making your trip to Asheville, NC special – the staff here at the Albemarle Inn is dedicated to making an experience as unique as you are! So get your earmuffs and scarfs out of the closet and give them a good dusting – autumn in #RomanticAsheville is on its way! Remember to book directly with us for the best rates! You can also book online or call us at 828-255-0027. #bookdirect
If you have other questions or concerns, please do not hesitate to call.
Ciao! Kay Halverson, Assistant Innkeeper