November 14, 2019
More November and Holiday Events!
Posted by: Kay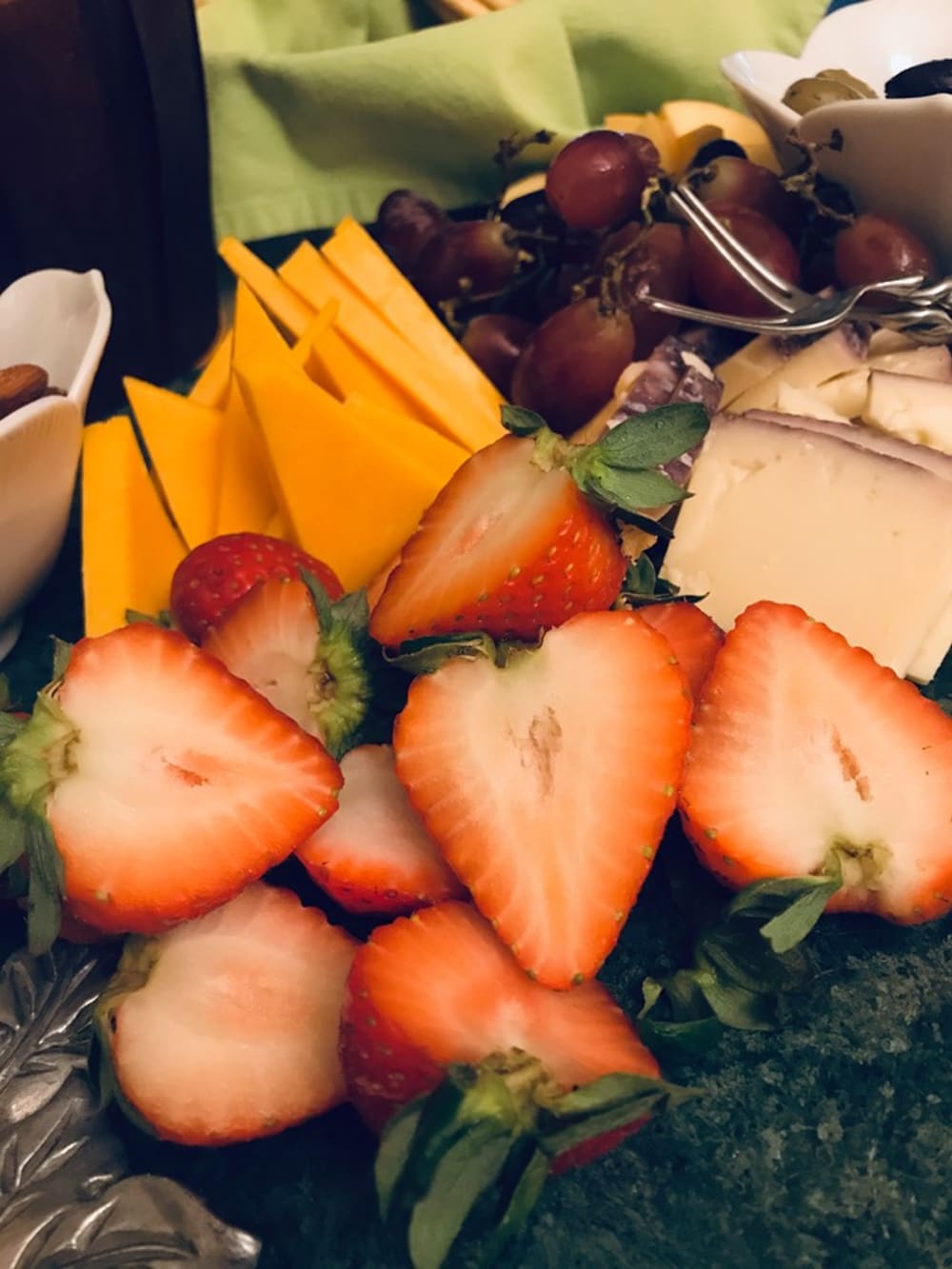 Hello to all Past, Present and Future Guests!
Can you believe how quickly the holidays are approaching? Tis the season for shopping, romantic getaways, family gatherings and most importantly: traditions. However you celebrate your special holiday, there is a quote I am reminded of:
"Winter is the time for comfort, for good food and warmth, for the touch of a friendly hand and for a talk beside the fire: it is the time for home."- Edith Sitwell
Wherever home is for you, we here at the Albemarle Inn wish each and every one of you Happy Holidays! And since travel is sometime inevitable with the holiday season, let's take a look at the wonderful festivities that Asheville, NC has to offer!
For the 27th year in a row, the Omni Grove Park Inn will be hosting their annual National Gingerbread House Competition from November 20th – January 2nd. For guests that are not staying on property, there is a special time to visit! Anytime on Mondays – Thursdays, and after 3pm on Sundays (excluding holidays). Visit the website for further details. It's definitely a display you and your family will not want to miss (and smell)!
If you have been near a television or computer in the past year, then you've most likely seen advertisements for the Downton Abbey movie (and if you're a fan like me, you probably became annoyingly excited)! However, I literally jumped up and down when I found out about the Downton Abbey Exhibit at the Biltmore Estate. Yes, from November 8th - April 7th, 2020, fans such as myself will be totally immersed in the characters of the story. Costumes, set pieces, and historical facts from all perspectives will really make this exhibit worth visiting.
On November 22, the community of Asheville will be gathering to host the Fall 2019 Arts Fest at UNC Asheville. This get together will not only allow faculty and students to participate in ideas for the day, it allows the community to come together in an effort to illustrate the importance of studying art in one's life. More details coming soon! And later in the day, try exploring the River Arts District with these tips and tricks for a self-guided tour.
If you belong to a family that has no problem jumping in the car and driving two hours to enjoy something special, then Tweetsie Railroad Christmas may be the day-trip for you! Located in Blowing Rock, NC (90 miles from Asheville), families will get to enjoy the train ride, meeting Santa in his Gingerbread house, shows, music and more! And don't forget to climb into the life-size snow globe! And of course, if you want a closer-to-home experience, the Holly Jolley Christmas Trolley Tour is the perfect local attraction that allows you to relax as the big red trolley takes you around Asheville while sharing Christmas stories and singing carols.
For the families that have been working hard non-stop to prepare for the holiday, you may want a break from cooking that massive turkey dinner. Join Pack's Tavern Thanksgiving Buffet on Thursday November 28th for a wonderful array of traditional dishes for the whole family. And the best part? Walk-ins are welcome! See their website for more details!
As always, if you're ever needing help with making your trip to Asheville, NC special – the staff here at the Albemarle Inn is dedicated to making an experience as unique as you are! So get your earmuffs and scarfs out of the closet and give them a good dusting – autumn in #RomanticAsheville is on its way! Remember to book directly with us for the best rates! You can also book online or call us at 828-255-0027. #bookdirect
If you have other questions or concerns, please do not hesitate to call.
Ciao! Kay Halverson, Assistant Innkeeper