December 22, 2018
Holiday Mini-Spa Baskets
Posted by: Fabrizio Chiariello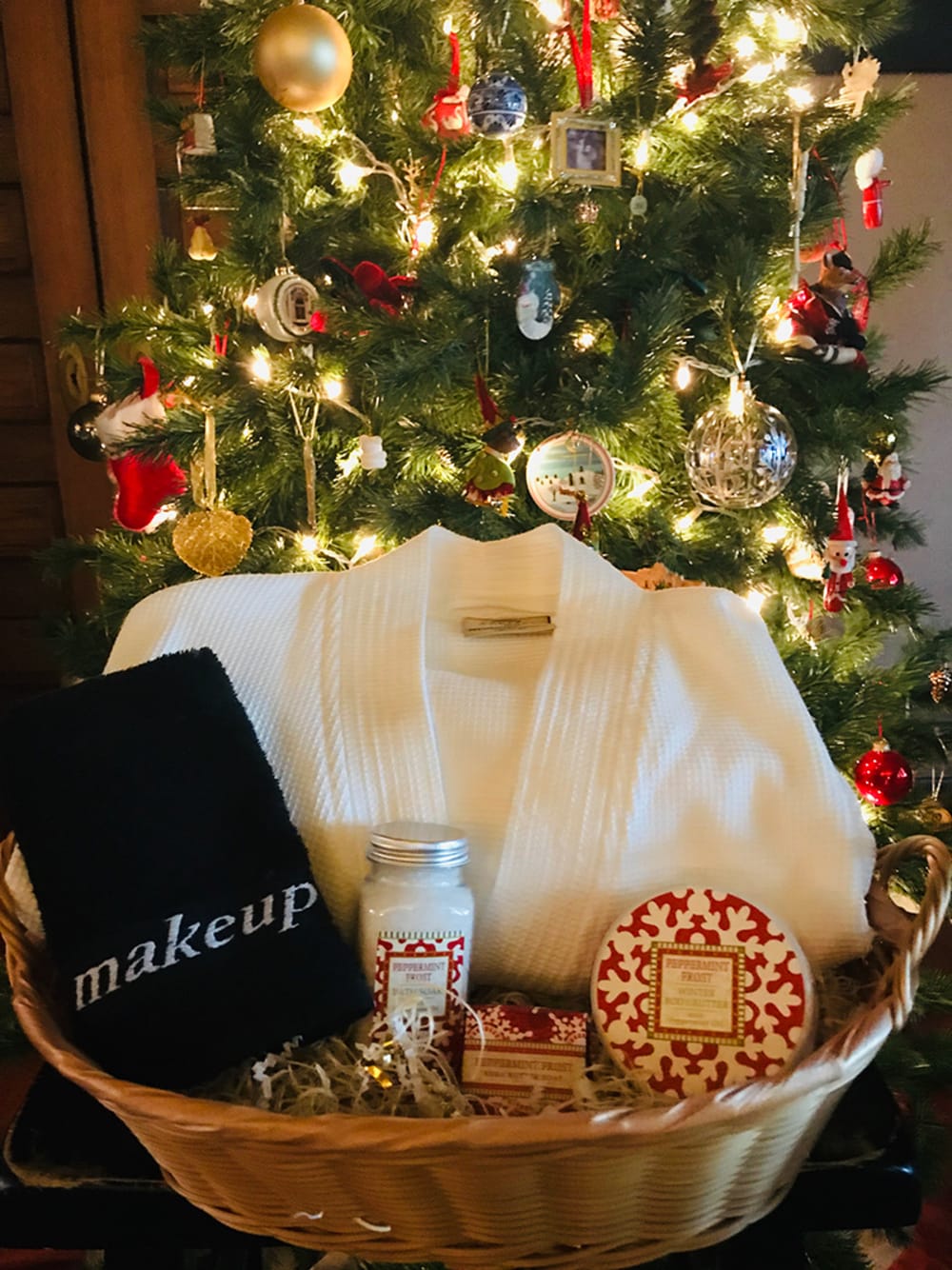 Introducing our new Holiday Mini-Spa Baskets! Available as an add-on gift during the Holiday Season:
Full of Fresh Holly or Peppermint Frost Scented Soaps, Bath Salts, Body Lotion, Body Butter and more!
Choice of:
Fresh Holly Beauty Basket ($29.95) or Peppermint Frost Bath Basket ($59.95)
Call us at (828) 255-0027 to have one waiting in your room upon arrival!