December 20, 2019
Happy Holidays!
Posted by: Kay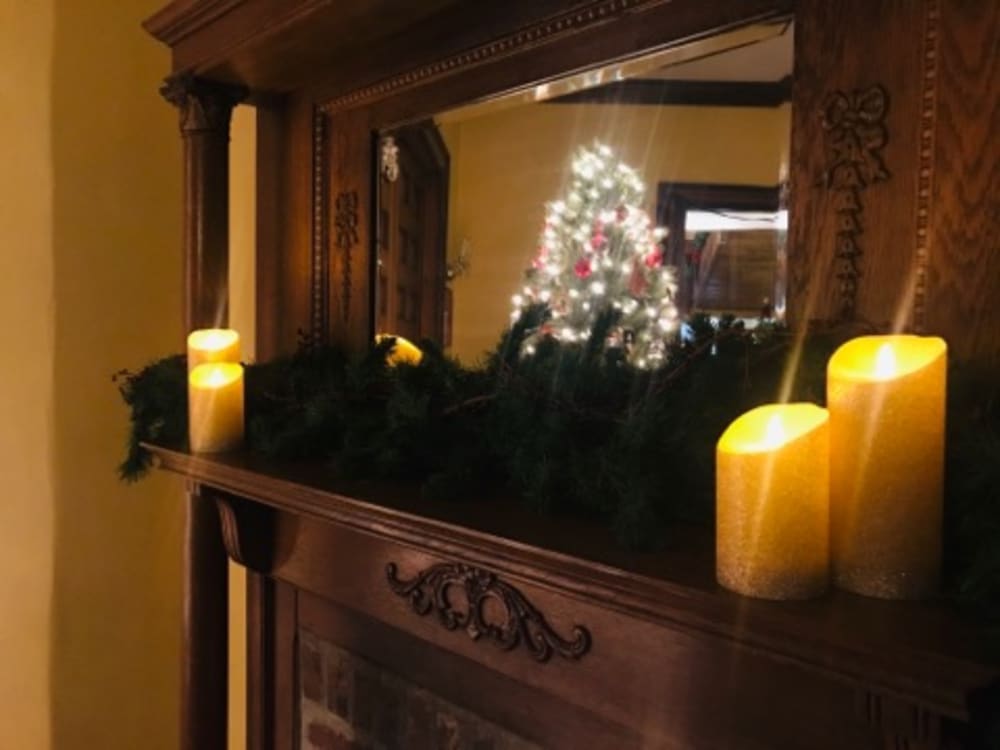 Hello to all of our Past, Present and Future Guests!
Everyone is busy for the holidays, so this is just a quick reminder of all the amazing events that are taking place in and around the Asheville area!
Be sure to check out the most popular continuing events:
If you are in the mood to be outside, Hendersonville has set up their Iceless Skating Rink from now until January 1st. And if you need something a little more daring, Adventure Center of Asheville has Holiday Twilight in the Treetops! Grab your gear and climb high in the forest decorated with Christmas lights and get a bird's eye view of the world below.
And lastly, for the folks who prefer to be indoors during a cold night, the Wortham Center for the Performing Arts will be performing A Swannanoa Solstice on December 22nd - its the perfect opportunity to sit and enjoy the sounds of the holidays. Click the link to learn more!
As always, if you're ever needing help with making your trip to Asheville, NC special – the staff here at the Albemarle Inn is dedicated to making an experience as unique as you are. So get your earmuffs and scarves out of the closet – winter in #RomanticAsheville is here! Remember to book directly with us for the best rates! You can also book online or call us at 828-255-0027. #bookdirect
If you have other questions or concerns, please do not hesitate to call.
Happy Holidays from the Albemarle Inn!
Kay Halverson, Assistant Innkeeper