April 29, 2019
Espresso Shortbread Recipe from Rosemary's Kitchen
Posted by: Fabrizio Chiariello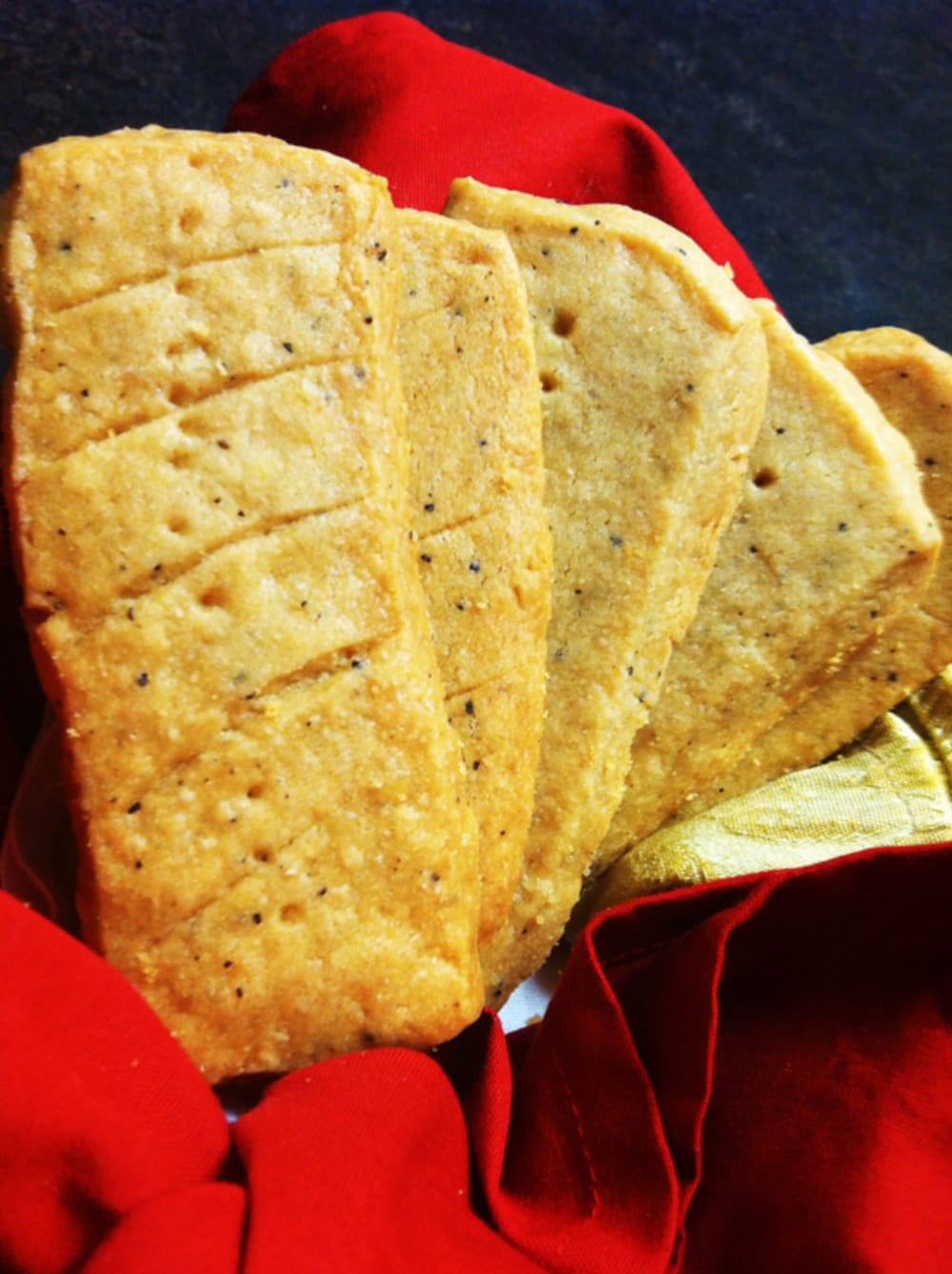 A favorite recipe to share with you -- Espresso Shortbread! (Makes about 2 dozen) Enjoy!!
Ingredients:
½ pound (2 sticks) unsalted butter
½ cup firmly packed light brown sugar
1 teaspoon vanilla extract
¾ teaspoon powdered instant coffee
2 ¼ cups sifted all- purpose flour
¼ teaspoon salt
Directions:
– Cream together butter and sugar until fluffy. Add vanilla and coffee. Sift together flour and salt; add to butter mixture and beat well.
– Chill dough until firm.
– Heat oven to 325 degrees F
– Roll dough ¼ inch thick and cut into 2- inch-by5-inch bars. Prick with a fork. Score middles of bars with a knife.
– Bake for 20 to 25 minutes, or until light golden brown. Remove to wire racks to cool.