December 6, 2019
Christmas Menu at the Albemarle Inn!
Posted by: Kay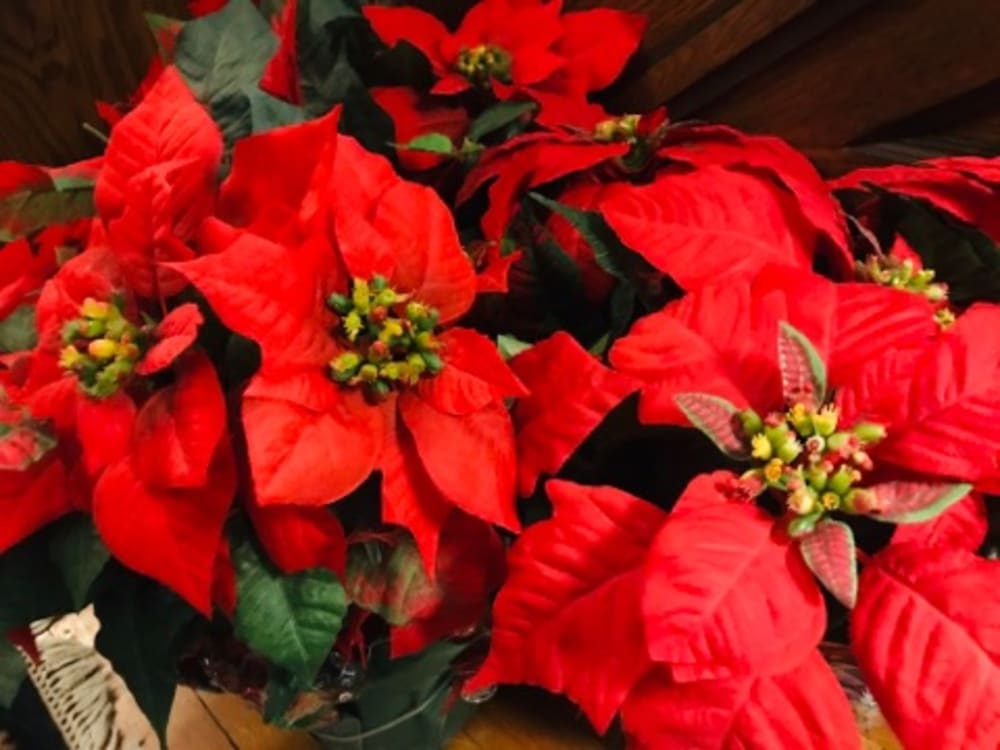 Hello to all of our Past, Present and Future Guests!
We are sharing our Christmas Dinner Menu for the Albemarle Inn - and we are inviting you to join!
Please call the Inn directly for more details and pricing at 828-255-0027.
***********************************************
Christmas Dinner At The Albemarle Inn
Starters
Shrimp Cocktail
************
Mixed Green Salad with Prosciutto & Persimmon
Croutons, & Lemon Vinaigrette
**********
Entree
Beef Tenderloin
With Bordelaise or Red Wine Sauce
Or
Crown Roast Pork, with Lady Apples & Shallot Sauce
Side Dishes
Sweet & Idaho Potato Gratin
&
Roasted Root Vegetable
&
Mushroom Bread Pudding
*********
Holiday Dessert Selections
Coffee & Tea