April 30, 2018
Baking for the WNC Cheese Trail's Cheese Fest
Posted by: Fabrizio Chiariello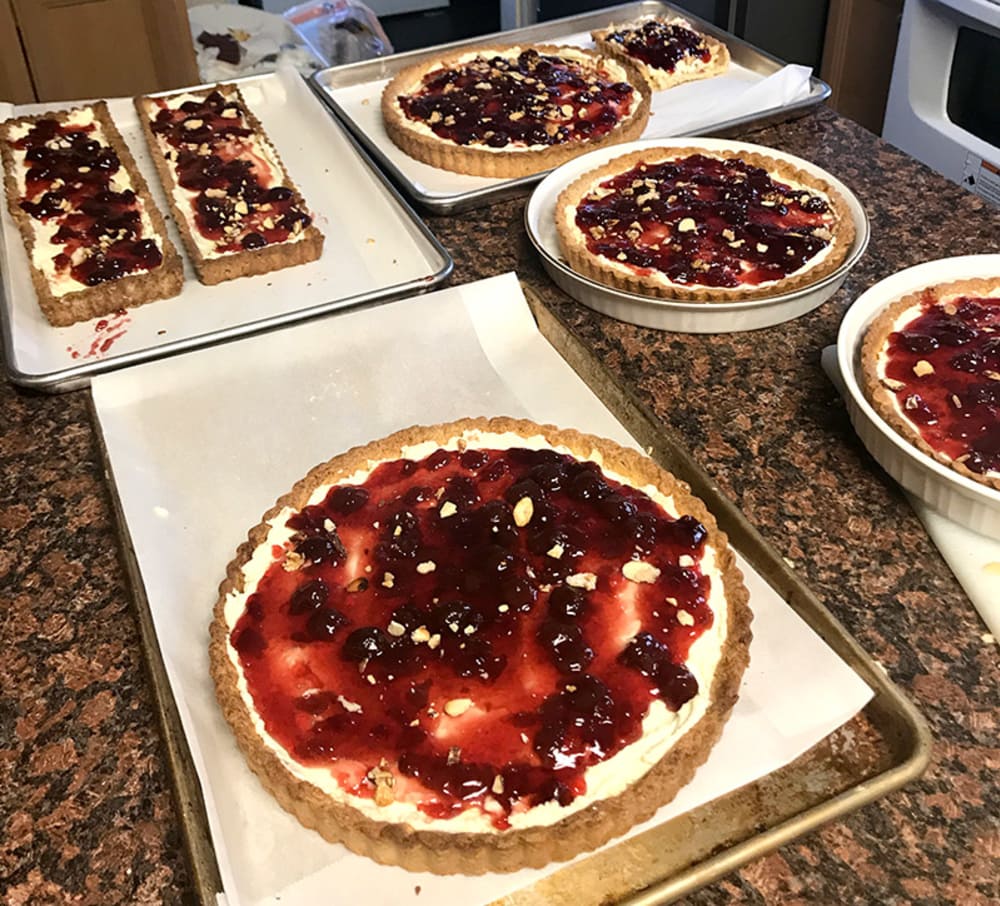 We were busy this weekend baking for the WNC Cheese Trail's Cheese Fest! Rosemary made a Fromage Blanc Cherry Almond Tart -- here are some images of her process from start to finish!
Crust trials: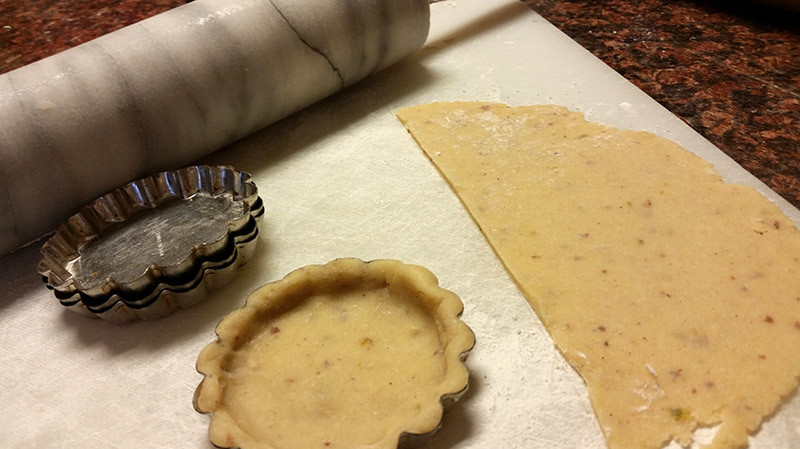 More crust trials: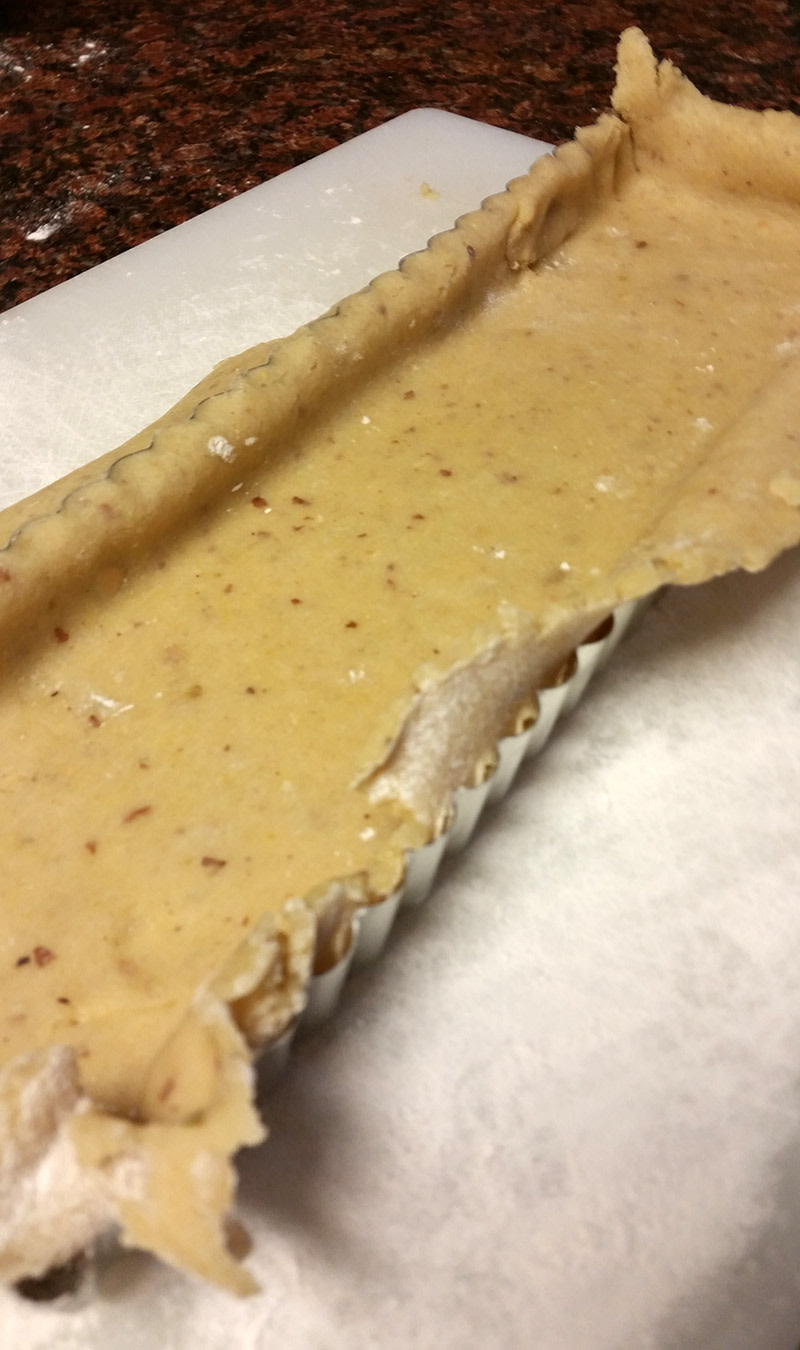 Baked crust: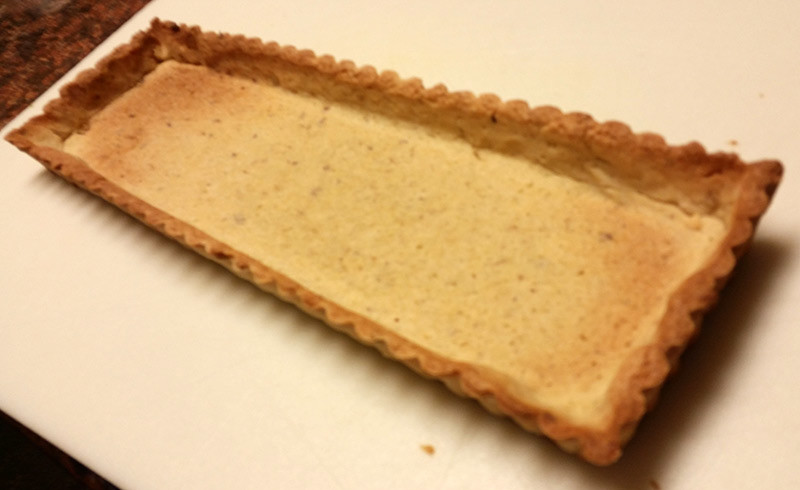 Laying in the fromage blanc: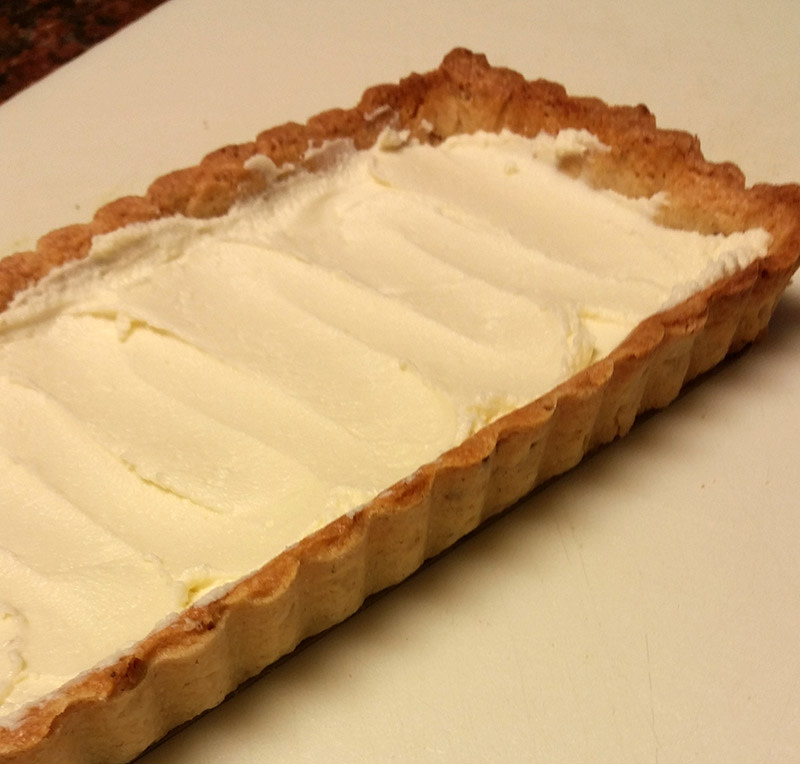 Adding the Cherry Preserves: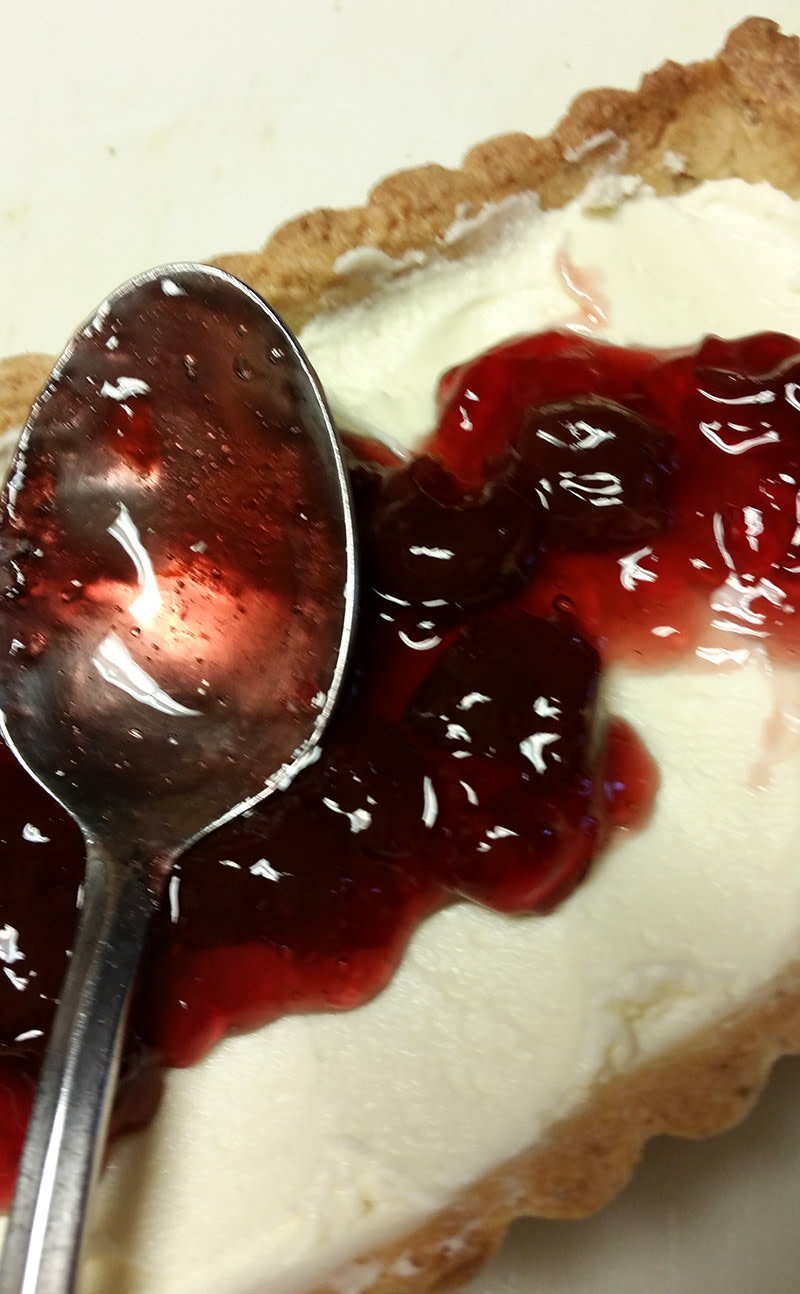 Finished and ready to serve!