August 26, 2013
BaconFest!
Posted by: Fabrizio Chiariello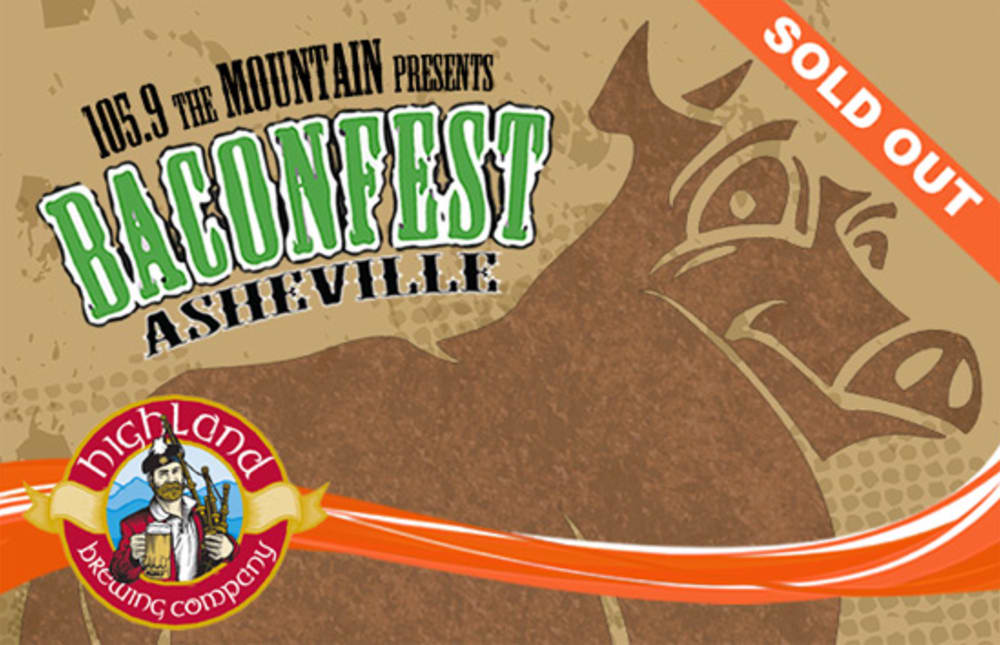 For those lucky people who have their tickets, BaconFest is this upcoming Saturday here in Asheville! As their website explains, "From maple bacon doughnuts and bacon caramel corn to pork belly creations and bacon infused beer, BaconFest Asheville presented by 105.9 the Mountain is a celebration of all things swine." How delicious does that sound!
If you don't yet have your tickets, you can still win them through 105.9 the Mountain. More information on their website!