May 19, 2015
Announcing Our New Tesla Charging Station!
Posted by: Fabrizio Chiariello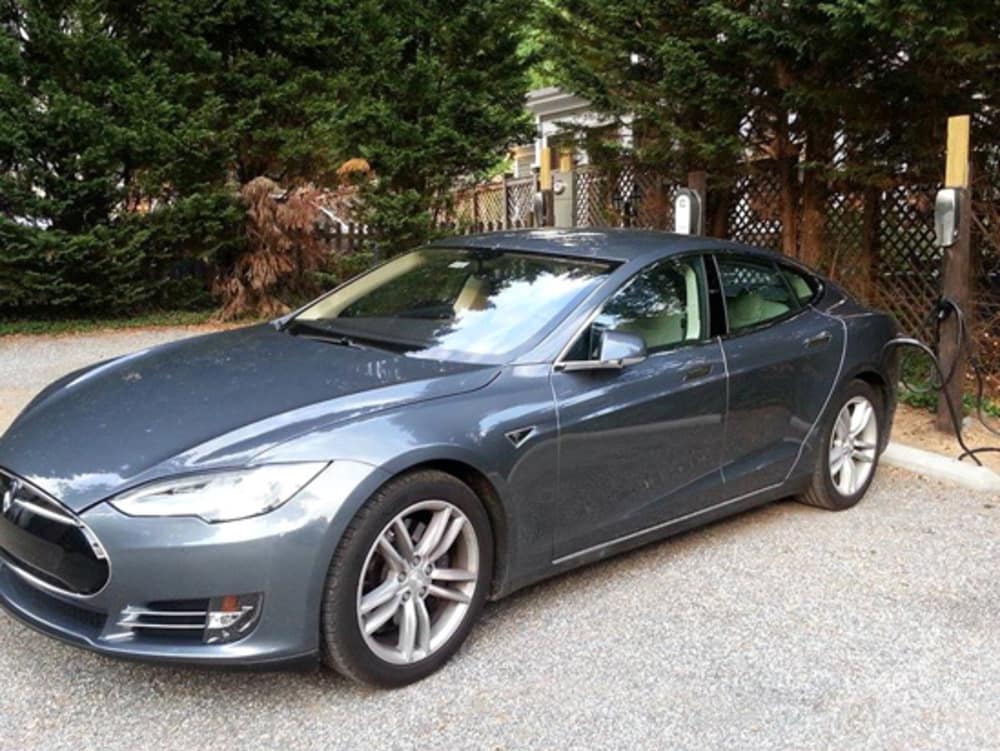 We are excited to announce that we have teamed up with Tesla Motors to provide an increasingly desirable amenity for both our guests and the general public: Tesla Destination Charging Stations! We are the first in the entire great Asheville area to offer guests and travelers the convenience of charging. Our decision to install the Tesla Charging Station was an easy one — we wanted to provide our guests with every convenience. This is a growing, environmentally-conscious technology that we are pleased to support. We have two 80A Tesla Wall Connectors and a Clipper Creek station for other electric cars; guests charge for free and non-guests can charge for $20.
We're joining a rapidly growing network of resorts in Tesla Destination Charging, including more than 160 other Select Registry properties throughout the U.S. This new program provides hotels, resorts, and restaurants around the world with charging equipment, and gives Tesla drivers the freedom to charge wherever they want to travel by replicating the charging convenience owners are accustomed to at home.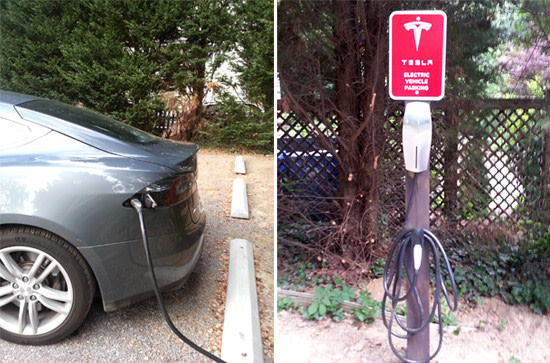 Tesla's growing Supercharger network (now 400 stations along frequently-traveled highways) has inspired Model S owners to hit the road in increasing numbers. Owners can drive all day, charging for 30-40 minutes at Superchargers and then stop at night to stay at The Albemarle Inn, other quality-assured Select Registry properties, and other locations that have installed Tesla High Power Connectors. Tesla's High Power Wall Connectors add 58 miles of range per hour, topping off Model S's full 265 miles of range in just a few hours on a single charge.
Select Registry properties and other Tesla Destination Charging station locations are located on Select Registry's website, Tesla's interactive webpage, and will soon be featured in every Tesla vehicles' 17" touchscreen through the navigation application to easily plan trips and locate the property. Visit www.teslamotors.com/findus for more information.