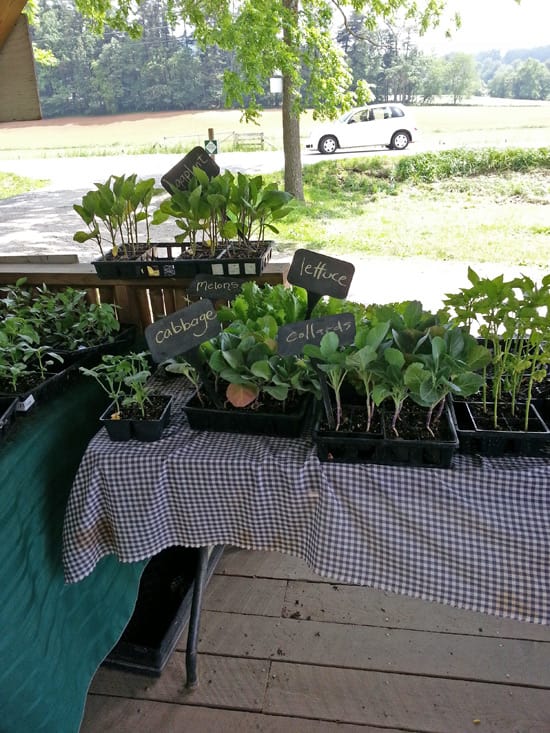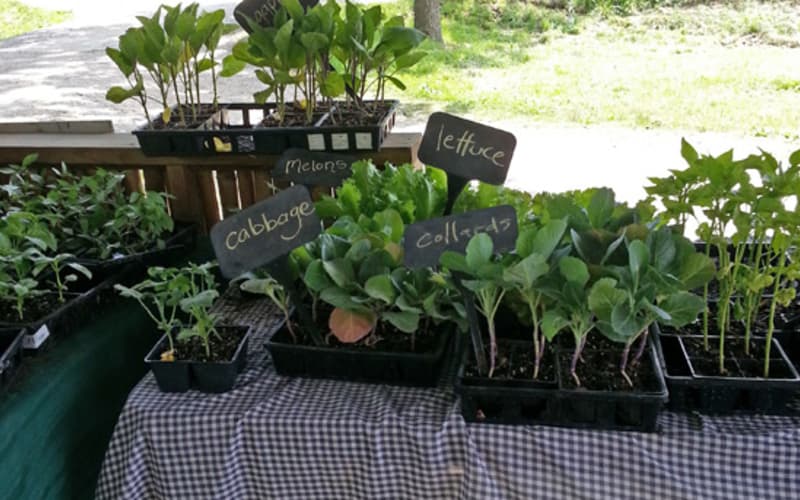 June 7, 2013
Farm Stand Visit
One of our favorite outings is to go visit the local farm stands and this week was no exception! Strawberries are in season and trust me, they taste delicious!
Posted by: Fabrizio Chiariello
---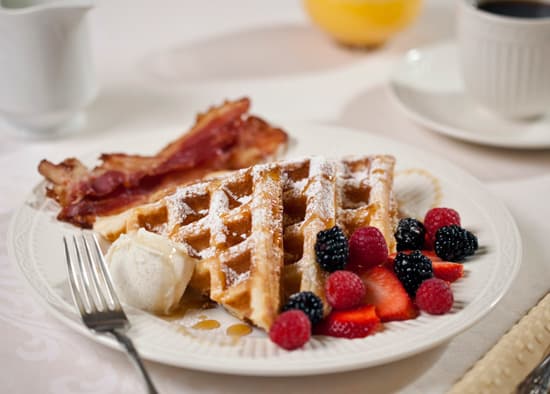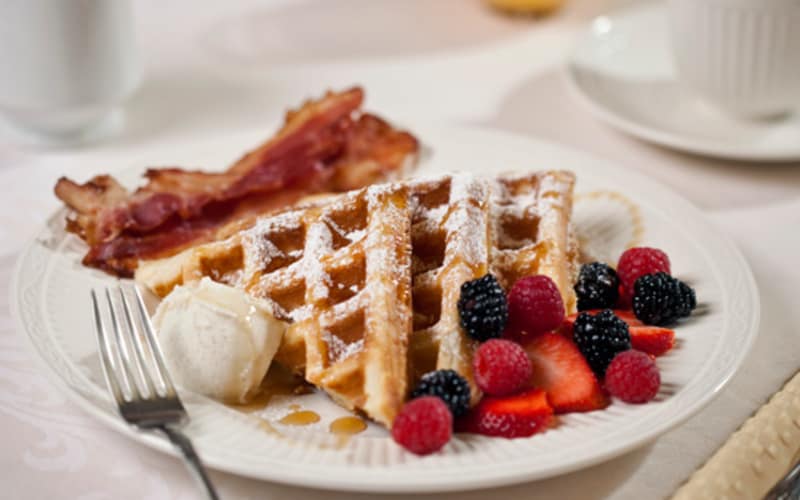 June 4, 2013
Wake Up to a Delicious Breakfast
Our gourmet bed and breakfast menu varies daily, featuring an assortment of chilled juices, seasonal fruit dishes, gourmet entrees and great teas and our own special blend of coffee.
Posted by: Fabrizio Chiariello
---
May 28, 2013
Unto These Hills
Don't miss out on an evening
Posted by: Fabrizio Chiariello
---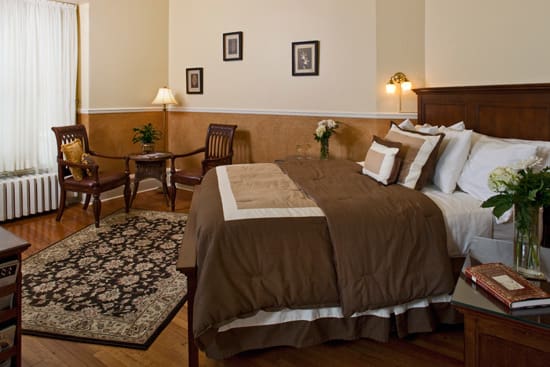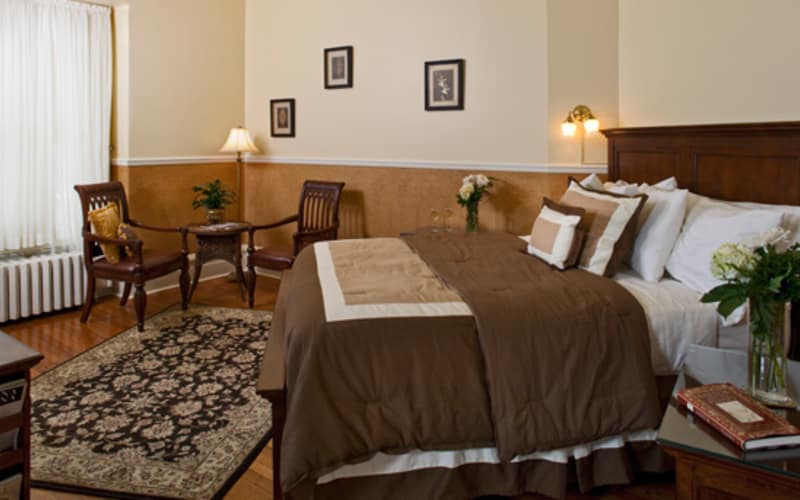 May 1, 2013
Old Oak Renovations
You've seen the before and after photos from our Ribbons and Roses room, but we also did renovations to our other first floor room, Old Oak. Below you can see the final results! These
Posted by: Fabrizio Chiariello
---
April 22, 2013
Ribbons & Roses
We are so excited to be sharing new photos of our rooms here at the Albemarle Inn over the next few weeks! The very talented Christian Giannelli of Christian Giannelli Photography came to the Inn
Posted by: Fabrizio Chiariello
---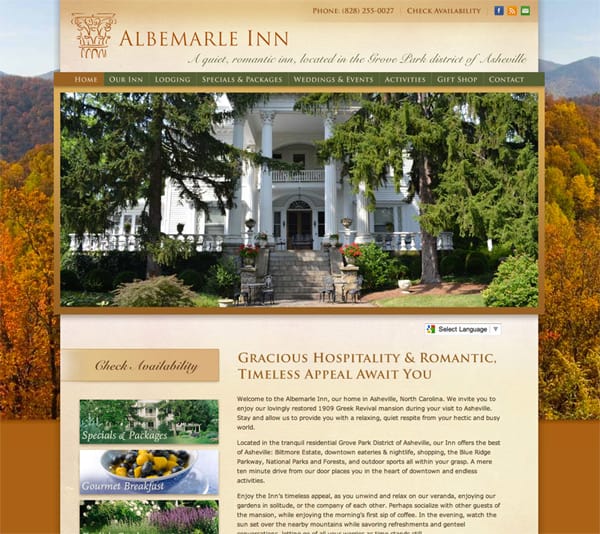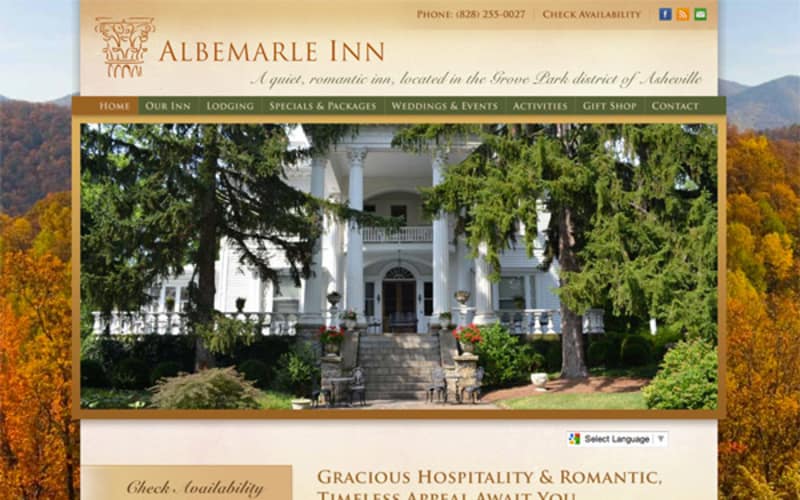 April 17, 2013
Our New Website is Up
We are so excited to share with you our new website which just launched yesterday. We invite you to take it for a spin and get to know the Albemarle Inn
Posted by: Fabrizio Chiariello
---
Pages