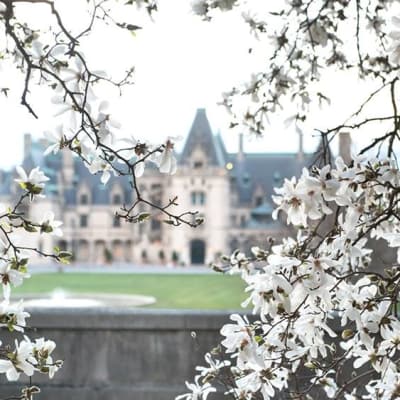 About Asheville
There are plenty of reasons that Asheville has been named one of the twelve must-see travel destinations in the world by Frommer's travel guides. Whether you're looking for romance or adventure, culture or nightlife, this city has it all. There's something special about Asheville that you just don't find anywhere else.
Nestled in the Blue Ridge Mountains with breathtaking fall folliage, Asheville offers outdoor adventures of any variety: hiking, rafting, biking, horseback riding, fishing, skiing, golf and more!
Or visit our eclectic downtown with its art galleries, delicious dining options, thriving live music scene and theatrical performances. Plan to stay awhile in order to be able to do it all!
We encourage you to visit www.exploreasheville.com to learn more about this great city!
The Biltmore Estate

One of the major attractions in the area is the Biltmore Estate. Explore George Vanderbilt's extraordinary home, beautiful gardens, and Antler Hill Village & Winery, nestled on 8,000 acres in the mountains of Asheville.

The Albemarle is excited to offer Biltmore Estate admission tickets.Your admission includes self-guided tours of the breathtaking Biltmore House & Gardens and the Antler Hill Village—featuring the Winery, The Biltmore Legacy, Village Green, and Farm. You will need nearly all day to see it all!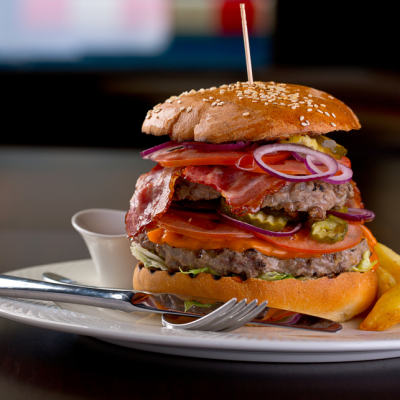 Area Dining
Upscale Dinning


Upscale Bistros

Casual Cafes
Dessert
Food - Craft Beer Tours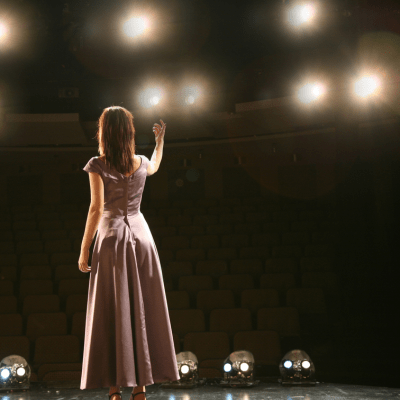 Cultural Events & Festivals
Winter at Biltmore: Jan. - Mar. 2016. In the early months of the year, Biltmore offers a peaceful retreat following the hectic pace of the holidays. Winter specials include lowest admission of the year.
Grove Park Inn 28th Annual Arts & Crafts Conference: Feb. 2016. Asheville, NC. Arts & crafts enthusiasts - including new collectors, curators, crafts persons, authors, architects, and designers – gather at The Grove Park Inn Resort & Spa for the annual Arts & Crafts Conference and Antiques Show.
Comedy Classic Weekend: March 2016. 2 days and nights full of laughter at the 26th annual event at Grove Park Inn.
Biltmore Estate –Biltmore Blooms: March 19 – May 26, 2016. Biltmore's gardens, designed by Fredrick Law Olmsted, are alive with color as spring arrives. Enjoy special events and the beauty of countless flowers. Biltmore Estate, Asheville, NC
City Center Art Walk: First Friday Gallery Walks From 5 - 8 pm. April – December Galleries stay open Friday to showcase new shows and artists. Walk to 30 galleries downtown. Free.
Montford Arts and Music Festival: May 21, 2016. Free family-oriented festival, juried art show as well as arts and crafts for sell, plus clogging and other dancing. Delicious food from local restaurants. All of this set in the Historic District of Montford. 11 AM-7 PM.
Unto These Hills: May 31-August 16, 2016. Under the glow of summer stars, the Cherokee story comes to life in this awe inspiring outdoor drama. Nightly except Sundays, 8 PM. Tickets $8-23. Cherokee, NC.
Toe River Studio Tour: June 3-5, 2016 and December 2016. More than 100 fine artists and crafts people in every medium open their studios for a free, self-guided cultural adventure.
River Arts District Studio Stroll: May 21-22 and November 12-13, 2016. And every second Saturday of each month studios are opened to the public. The Studio Stroll is your chance to tour the studios, meet with the artists and purchase artwork. Within just a few blocks are dozens of eclectic mix of creative artists - from traditional to cutting-edge. Near downtown Asheville. Free.
Brevard Music Festival: Located in Brevard (45 minutes from Asheville). Performances daily from June 24 - August 7, 2016. Allow 1½ to 3 hours for visit. Prices vary.
Shindig on the Green: Bluegrass musicians and dancers assemble to entertain in downtown Asheville, Saturday evenings; July 2,9,16,23, August 13, 20, 27 and September 3, 2016 at 7:00 p.m. – 10:00 p.m. Free at Pack Square Park.
Grandfather Mountain Highland Games: July 7-10, 2016. Linville, NC. Celebration of Scottish dance, music and athletics.
Downtown After Five: Spring: April 1, 8, 15, 22, 29, May 6, 13, 20 and in the Fall: September 9, 16, 23, 30, October 7, 14, 21, 28 from 5-9:30PM. Live music, beer, soft drinks and food on Lexington Avenue, Downtown.
Folkmoot USA International Festival: July 21-31, 2016. Folk dancers from around the world gather in Waynesville (35 minutes west of Asheville) for a celebration of international traditions and dance.
Annual Craft Fair of the Southern Highlands: July 21-24 and October 20-23, 2016. Asheville Civic Center. Exhibits and demonstrations of basket weaving, wood working, pottery and more. Events include live regional music.
Summer Evening Concerts at Biltmore House: Summer 2016. Experience the exhilaration of a live concert at Biltmore. Enjoy star performances while savoring breathtaking sunset views of the Blue Ridge Mountains. See www.biltmore.com for more information.
88th Annual Mountain Dance & Folk Festival: Aug 4 - Aug 6, 2016, 7 PM. Diana Wortham Theatre, Downtown Asheville. The oldest continuing celebration of traditional music and dance in the nation featuring traditional Southern Appalachian performers.
Village Art & Craft Fair: August 6-7, 2016. Held on the grounds of the Cathedral of all Souls in Biltmore Village the fair features 118 artists' wares including jewelry, ceramic, wood, fiber, metals, two-dimensional art and more. Free.
Goombay! Festival: September, 2016. Goombay! brings a variety of entertainment, from Steel Drums, African-America Dancers, local Gospel Groups, and Contemporary Rhythm Bands, the activities are geared for families. See vendors line the streets with everything from ice cream to Third World Crafts. Free
Lexington Ave. Arts and Fun Festival: September 4, 2016: This fantastically fabulous, freaky jam-packed day will showcase the many diverse talents that Asheville has to offer. Three blocks of downtown will be lined with all local art, food, beer and street performers. Three stages and two courtyards of music and performance. 11am – 10pm on N. Lexington Ave between College Street and the I-240 overpass in downtown Asheville. Free
N.C. Mountain State Fair: September 9-18, 2016. WNC Agricultural center, Fletcher.
Asheville Cinema Festival: November, 2016. Presents films with a mix of feature-length movies and shorts. Shows, times and locations vary.
National Gingerbread House Competition: November 23, 2016 - January 9, 2017. Grove Park Inn Resort and Spa.
Biltmore Estate Candlelight Christmas: November 2016 - January 2017. Biltmore Estate, Asheville, NC.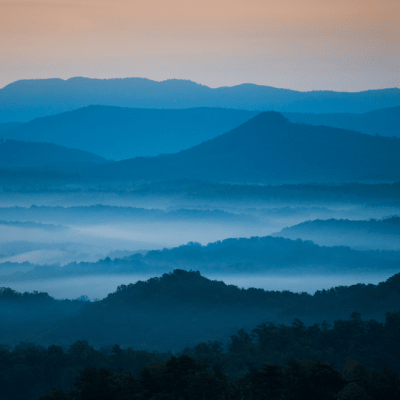 Tours & Siteseeing
Asheville Urban Trail– An art museum without walls. If you love art and history, you don't want to miss walking Asheville's Urban Trail, a 1.7 mile walking tour through the streets of downtown Asheville. Asheville's history and past are told through 30 stops, each with public sculpture which function as landmarks along the Urban Trail.

Asheville Historic Trolley Tours - Site-see Asheville in style. Tours depart from the Visitor's Center.

Biltmore Estate - The most famous attraction in Asheville, the Biltmore House, once home to the Vanderbilt family, is now open for the public to tour this luxurious castle and grounds.

Carl Sandburg Home - A National Historic Site, this 10,000 square foot antebellum home is where Carl Sandburg, nationally renowned poet and author, lived with his family from 1945 until his death in 1967.
Electro Bike Tours - Their bike tour is a great opportunity for our guests to enjoy an outdoor tour of the city while getting a bit of exercise and learning about the history/architecture of Asheville!

Grayline Historic Trolly Tours of Asheville - Hop on board one of Gray Line's Nostalgic RED trolleys for a fully narrated journey, highlighting the history, homes and hot-spots of this "city of surprises."

Great Smokey Mountain Railway - Offering short day trips, gourmet dinners in the club car, and suspenseful and entertaining mystery theatre dinners (by reservation only).

Historic Riverside Cemetery - Riverside Cemetery offers visitors a unique journey into Asheville's past.

Smith-McDowell House - The oldest surviving structure in Asheville, this museum features special history exhibits, rooms recreating different time periods and seasonal displays that vary throughout the year.

Thomas Wolfe Memorial - This memorial features a visitor's center with exhibits as well as the "Old Kentucky Home", the novelist's boyhood home memorialized in his novel Look Homeward Angel.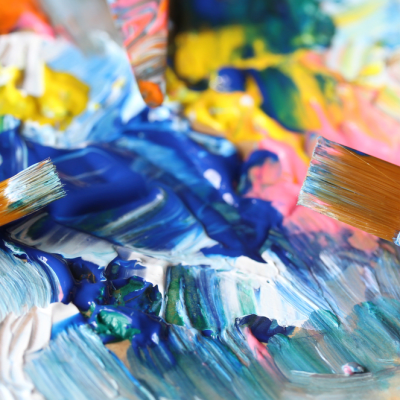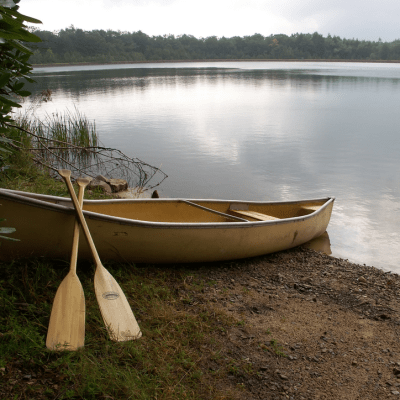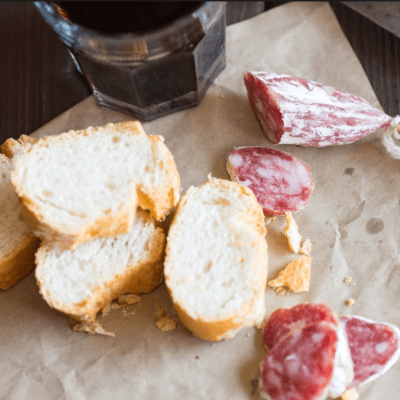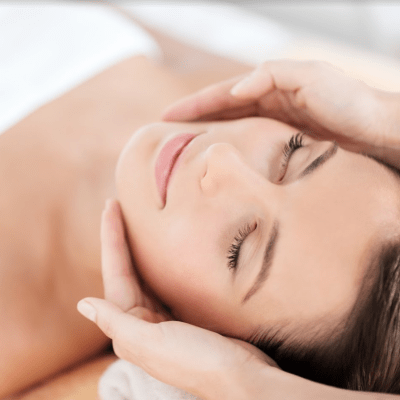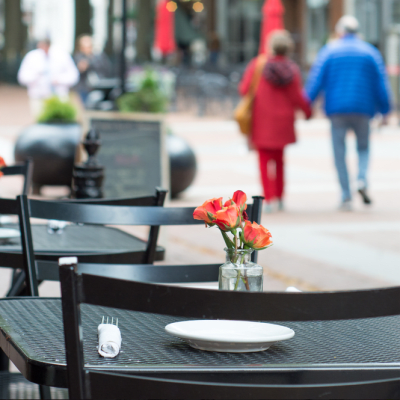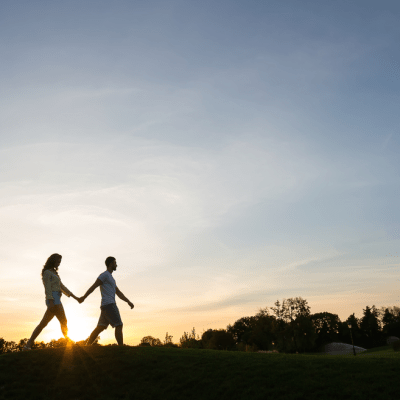 Surrounding Communities